Quirky Art
Is that QUART then?  Yes, well anyway, I'd love to show you some pics!
When I'm acting like a photographer...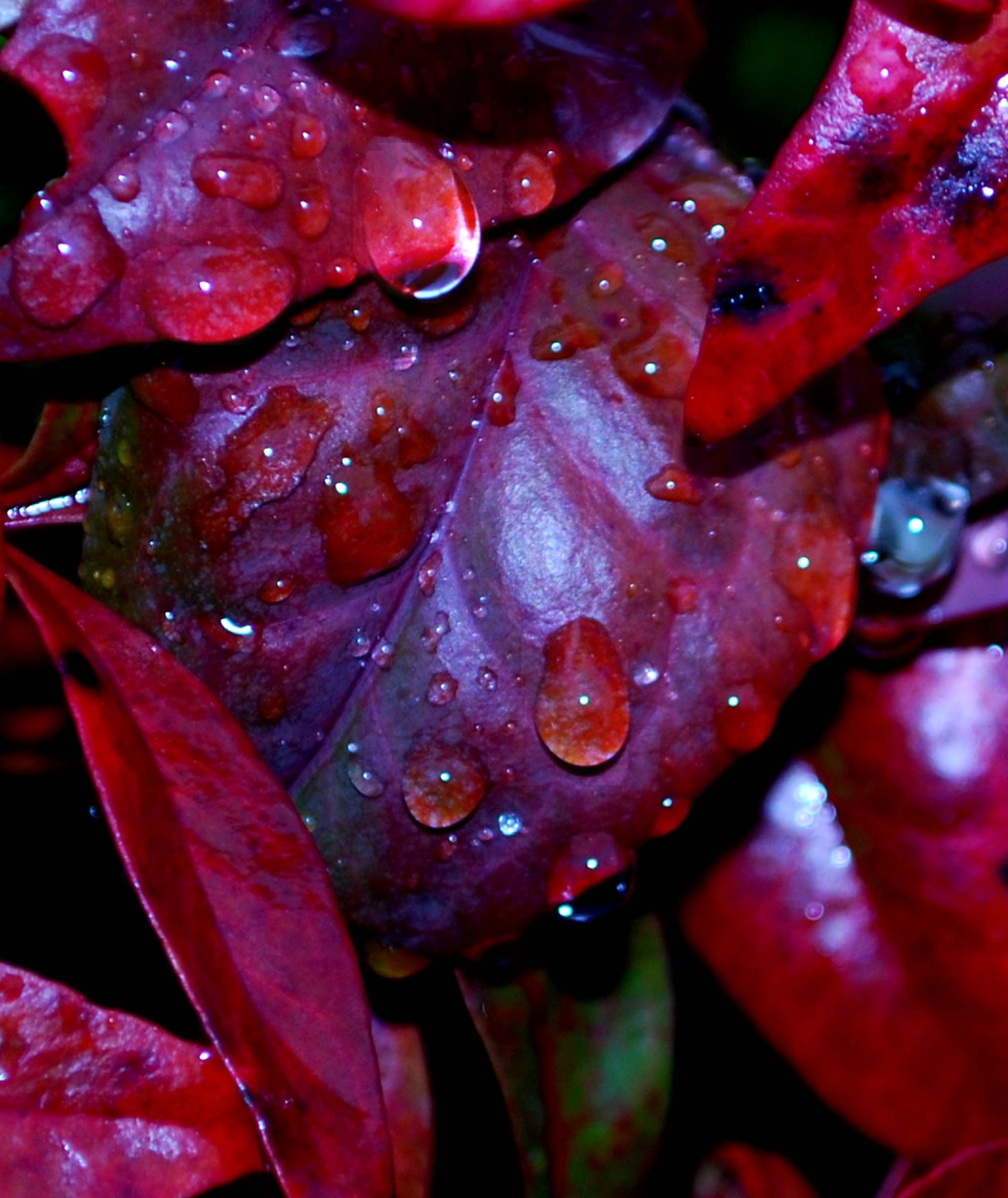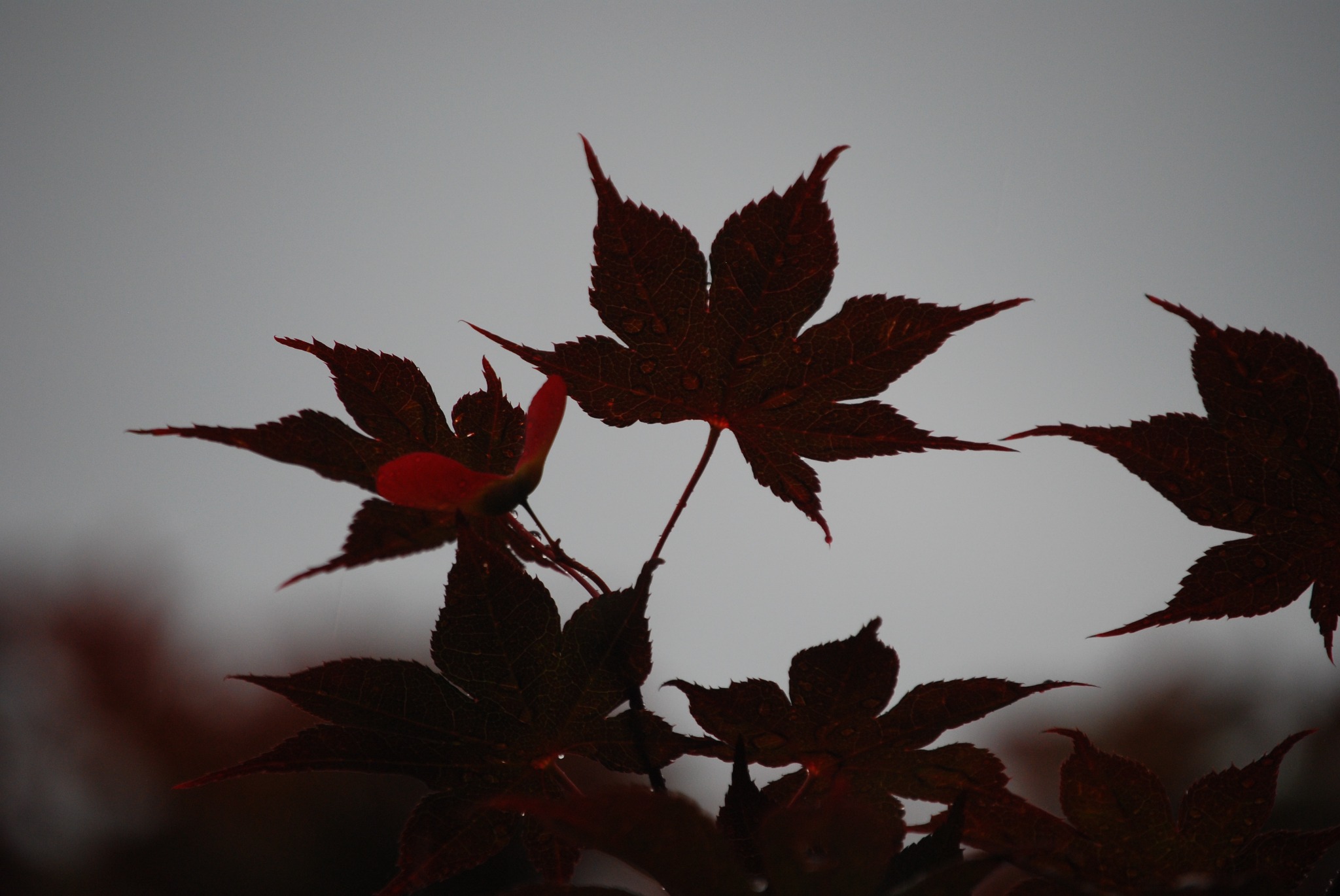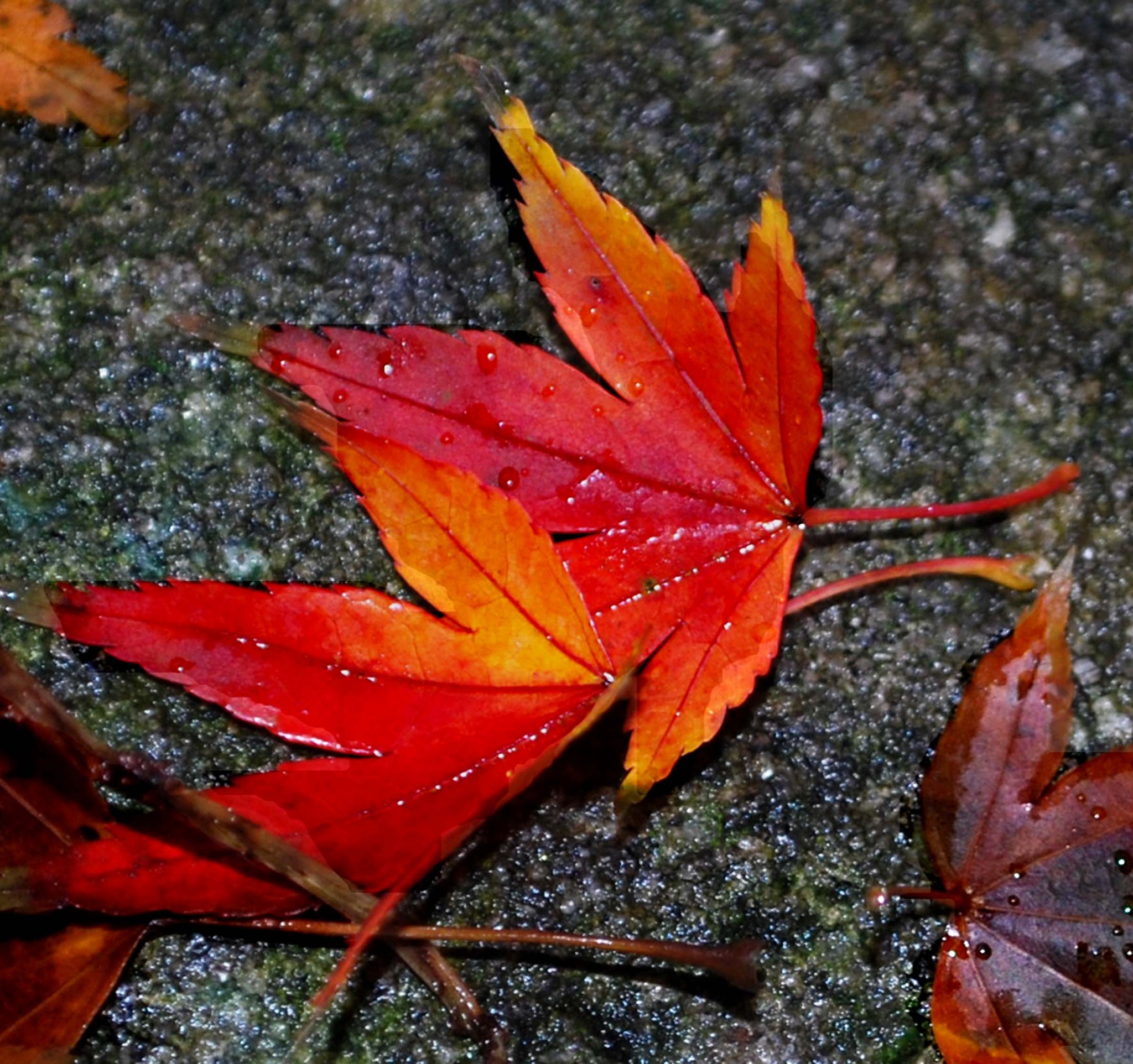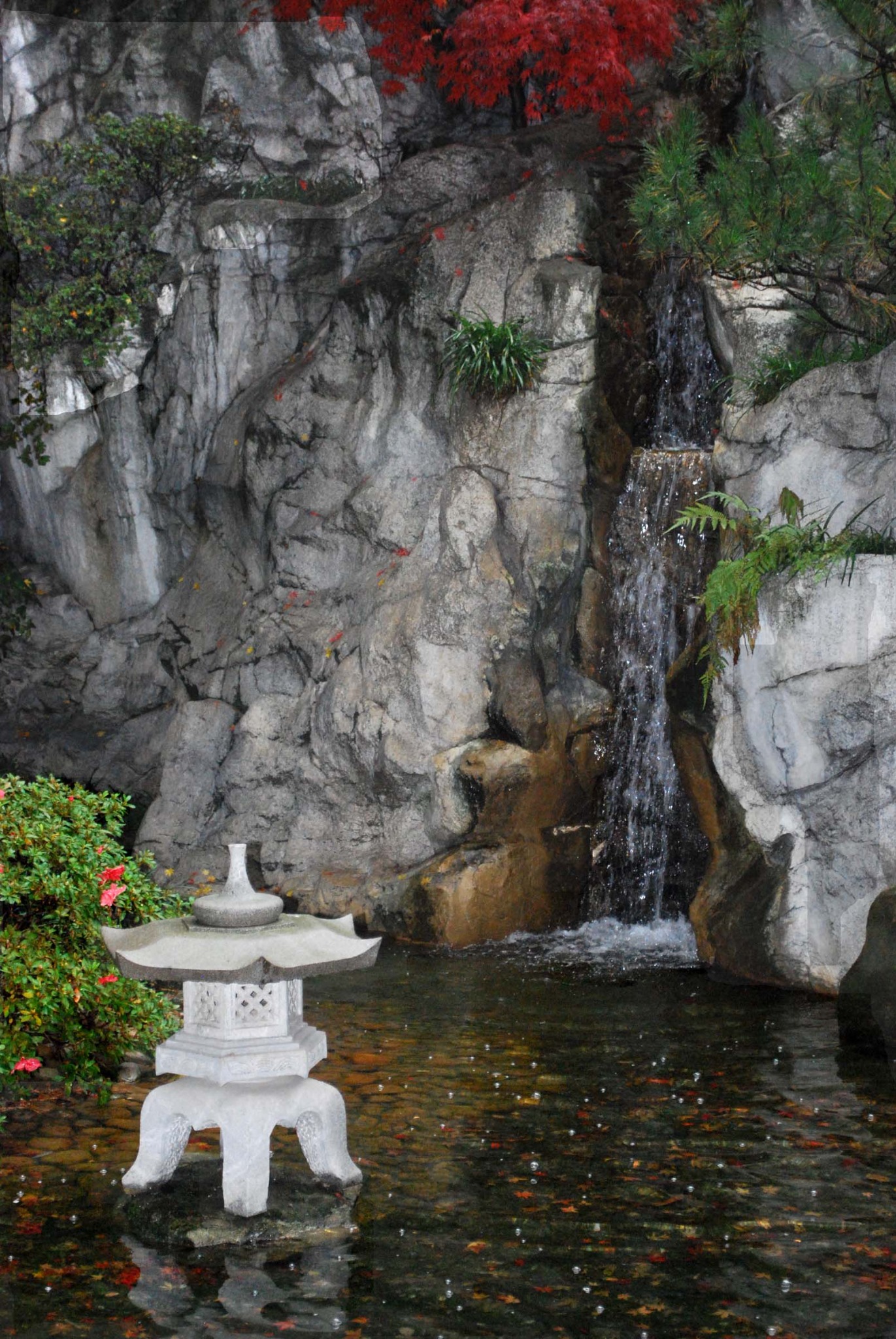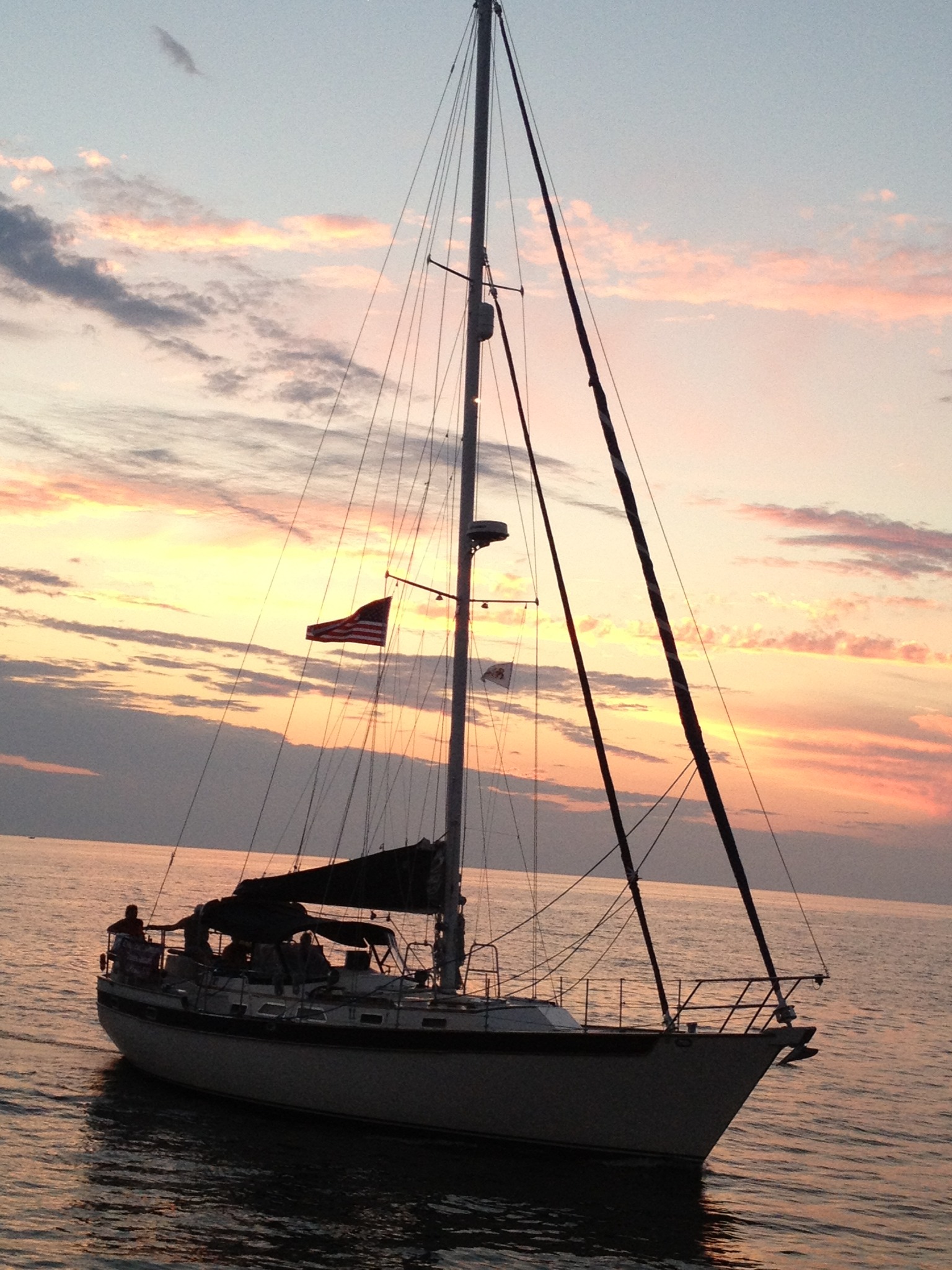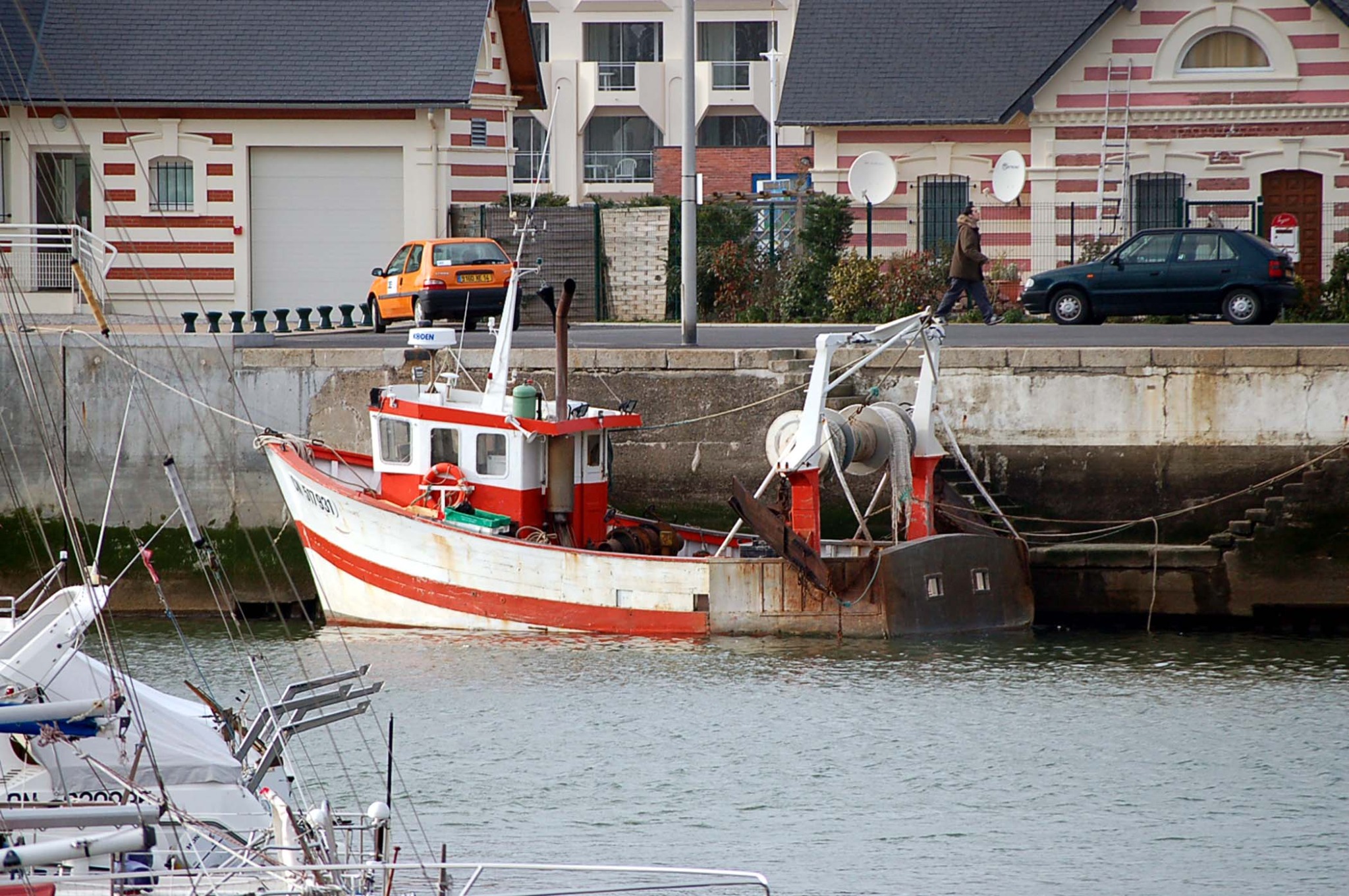 Latest Art Fun - #SimpleDailyDrawing
***Come join me and my online art friends at Simple Daily Drawing (.com). They have monthly or individual sketchpads with Daily Drawing Prompts. Then we all get together on Instagram and Facebook to show off (or encourage each other to ) and have fun.